Contact
Ray's at Killer Creek
Speak with Us
or check out the links below!
To-Go & Delivery
Reservations
Book your reservation online today!
Private Events
Consider Ray's for your special event.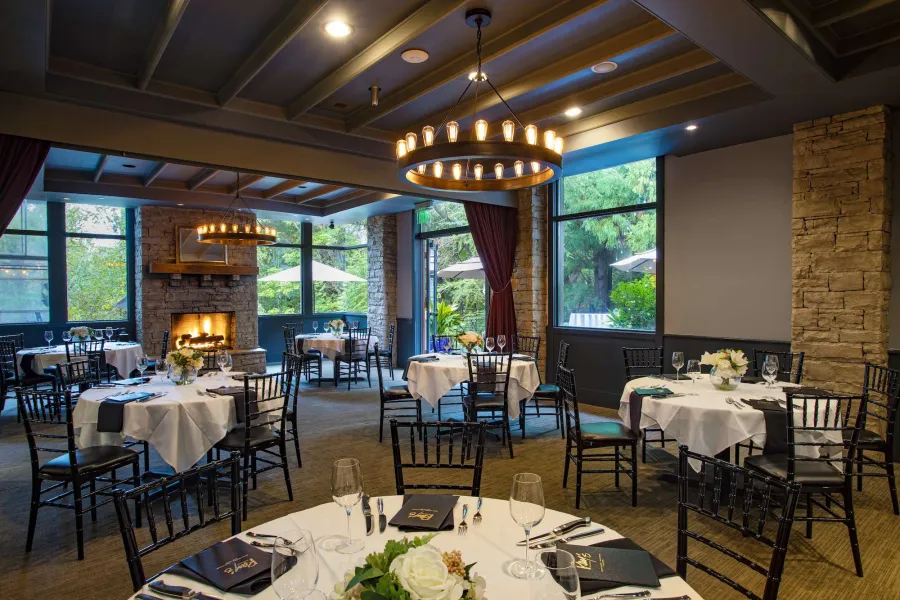 Hours of Operation
Monday-Thursday Dinner: 5 PM - 9 PM
Bar & Lounge: 4 PM - 9 PM
Friday - Saturday Dinner: 4:30 PM - 10 PM
Bar & Lounge: 4 PM - 10 PM
Sunday Brunch: 11 am - 3 pm
Sunday Dinner: 5 PM - 9 PM
Bar & Lounge: 5 PM - 9 PM


Available for Daytime and Evening Private Events
Media/PR Inquiries
For media or public relations inquiries, please contact raysrestaurants@raysrestaurants.com, or 770-984-6350 ext 2225.
Tell Us About Your Experience
Our goal at Ray's is to make your experience a truly memorable one. We'd love to hear about your experience or how we can help you. This form is to be used by Ray's guests ONLY!
For dining reservations, please visit our Reservations page. Please do not use this form for reservations, sales, marketing or website soliciting.