Contact
Ray's at Killer Creek
Speak with Us
or check out the links below!
To-Go & Delivery
Reservations
Book your reservation online today!
Private Events
Consider Ray's for your special event.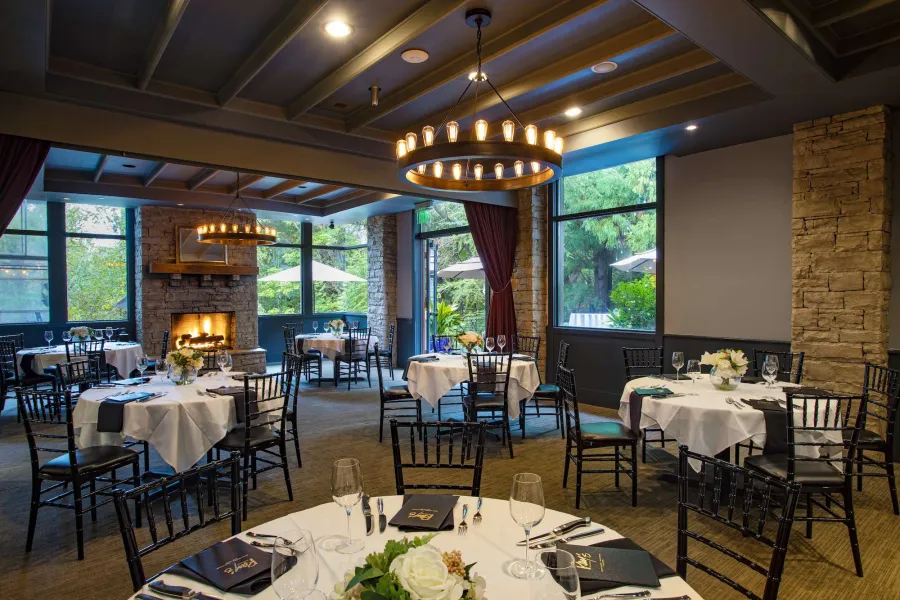 Hours of Operation
Monday-Thursday Dinner: 5 PM - 9 PM
Bar & Lounge: 4 PM - 9 PM
Friday - Saturday Dinner: 4:30 PM - 10 PM
Bar & Lounge: 4 PM - 10 PM
Sunday Dinner: 4 PM - 9 PM
Bar & Lounge: 4 PM - 9 PM
Available for Daytime and Evening Private Events

Media Inquiries
For media or public relations inquiries, please contact Phase 3 at Rays@Phase3mc.com, or 404.367.9898.
Tell Us About Your Experience
Our goal at Ray's is to make your experience a truly memorable one. We'd love to hear about your experience or how we can help you.
If you are inquiring about a private event, please include your event date, estimated number of guests, and whether this event is for lunch or dinner.