ABOUT US
RAY'S AT KILLER CREEK
Accolades & Awards
It is an honor to be awarded and recognized for delivering exceptional culinary and service experiences. Thank you to our incredible patrons for allowing us to serve you and be a part of so many wonderful memories!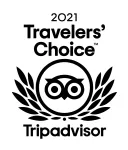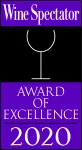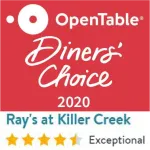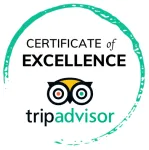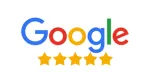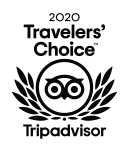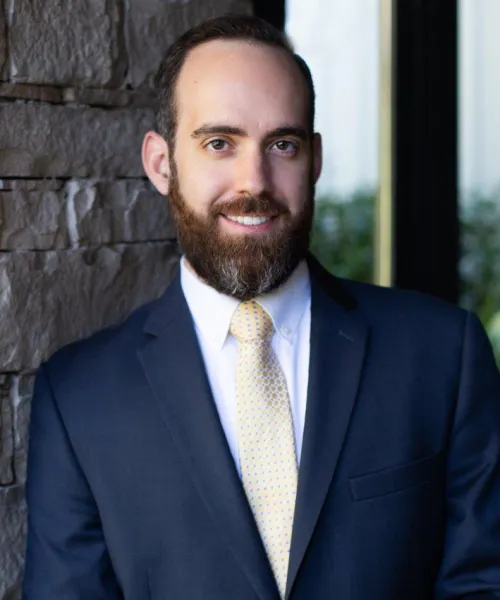 Alex Stockwell
General Manager
Alex Stockwell joined the Ray's Restaurants team in 2014, bringing more than 16 years of industry experience to his role as general manager of Ray's at Killer Creek. Stockwell leads his team by example, working each day to build a lasting community around the restaurant, and he can often be found chatting with guests, taking pride in his ability to make every diners' experience a memorable one. Alex holds his team to a first-class standard and is always looking for opportunities to reach new levels of excellence. His leadership has built a culture of inclusivity and acceptance that is infused throughout the Ray's at Killer Creek team.

Growing up in Traverse City, Michigan, Alex began his career in the industry at a local ice cream shop when he was just 15 years old. He quickly recognized his love for the hospitality industry and the comradery of working with a passionate team, and he continued to advance his career in hospitality, even owning a business at one point in time. Stockwell's dedication to his community helps drive Ray's at Killer Creek to be the premier seafood and steakhouse restaurant in the Alpharetta area.

Stockwell's favorite aspect of working in restaurants is the opportunity to deliver true hospitality to each guest and build a team that is driven to create memories. In his spare time, Alex enjoys freediving, a hobby he picked up during his childhood summers at Lake Michigan, and spending time with his wife, Logan.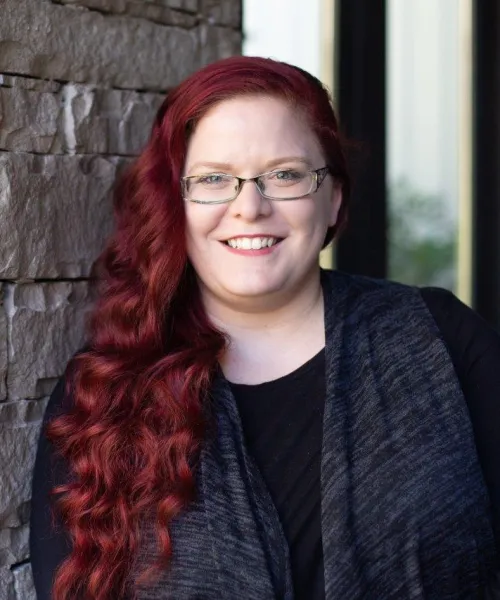 Jennifer Overturf
Sales & Events Manager
Bringing more than a decade of restaurant and hospitality experience to the Ray's Restaurants team, Jennifer Overturf's passion for serving others led her to Ray's at Killer Creek. She currently serves as sales and events manager, overseeing the Alpharetta location's special events, coordinating private reservations and developing relationships to help Ray's at Killer Creek maintain close ties with its community. Jennifer's leadership and enthusiasm for the industry has helped her to push the already outstanding Ray's at Killer Creek team to be first- class in everything they do.

Jennifer moved to Atlanta in 2009 and began her hospitality journey in a local coffee shop, then moved to bartending and restaurant management before returning to school in 2012. Prior to her time with Ray's Restaurants, Jennifer received a dual degree in accounting and management from Georgia State University. She joined the Ray's in the City team as a server and bartender in 2016, then worked her way up the ranks to events associate before transitioning to Ray's at Killer Creek in early 2020. Overturf continues to challenge herself by studying wine through Ray's Restaurants' wine education program, and she has completed a Level 3 Certification from the Wine and Spirit Education Trust, alongside the Introductory Sommelier Certification from the Court of Master Sommeliers.

Professionally, Jennifer enjoys bringing her passion for taking care of others the restaurant team. When she is not coordinating events, Jennifer can be found gardening, cooking and experimenting with preserving heirloom vegetables.