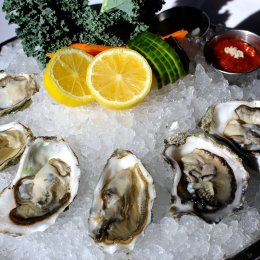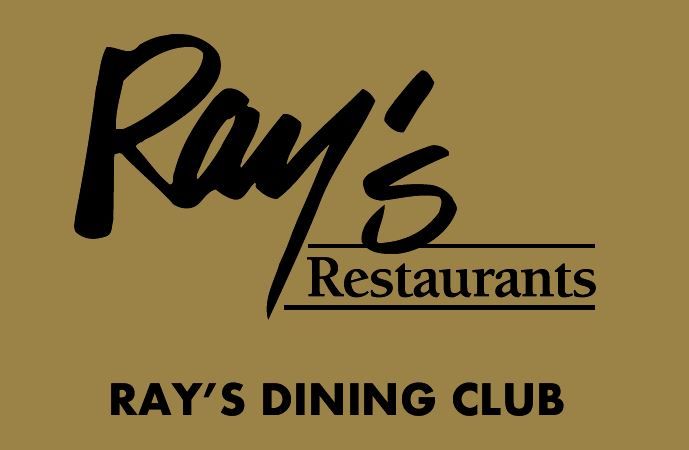 Scroll down & click the "Request a Card" button to have a Dining Club Card mailed to you.
Dining Club Cards can also be picked up at any of our three restaurant locations: Ray's on the River, Ray's at Killer Creek, and Ray's in the City.
More About Our Dining Club:
Dining Club card holders receive an instant 10% off their bill each time they dine at any Ray's Restaurant. Please be sure to click here and register your Dining Club card, in our system, to receive the new member registration bonus. Please see our Terms & Conditions.
Activate Your New Dining Club Card Before Use: Your card must be registered in our system in order to receive the 10% discount and bonus rewards.
Log Into Your Online Dining Club Card Account: Type in your User Name and Password under "Login" in the middle of the page. Please note that "Current Rewards," on your account home page is your card's dollar balance, if you have one.
Terms & Conditions for our Dining Club Card program.
For more information, please visit our FAQs page. For any other questions or help activating your card, please email rayscards@raysrestaurants.com.
If you have lost or misplaced your Dining Club card we will issue a new card to you and transfer your card information. Please contact us at rayscards@raysrestaurants.com, with your name, email address, and card number, if you have it, for a replacement card. (*Only cards that are registered can be replaced)